Vesratio develops smart cup to monitor fluid consumption
Vesratio develops smart  cup to monitor fluid consumption
Vesratio has launched the Sensors and Algorithms development project. One of the main goals of the project is to develop an intelligent mug for monitoring the fluid consumption of the elderly and preventing dehydration.
In addition to intelligent mug development work, the project also researches, develops and tests sensors, analysis environments and solutions that support home care work. The project builds new market understanding for the company through customer meetings and customer feedback. Based on the feedback received from previous pilot cooperation, the development work takes into account the specific features of the social and health care customers and their usage habits.
European Regional Development Fund is funding Vesratio's half-year-long development project by sixty six thousand two hundred and fifteen euros.
Vesratio Oy
Vesratio provides easy-to-understand real-time information about living environments, homes, facilities and real estate. By providing situational awareness, we improve our customers' quality of life, cost-effectiveness of fieldwork and help ensure the well-being of both people and property. Vesratio's solutions are based on technical measurement sensors utilizing private communication (IoT) networks and a specialized cloud-based artificial intelligence analysis that evaluates and processes measurement data into significant information. Vesratio Oy, established in 2018, is headquartered in Lappeenranta, Finland. The company offers its services all over the world. Further information: https://www.vesratio.com/
Vesratio Oy
Valtakatu 42 H15, 4. kerros
53100 Lappeenranta
viestinta@vesratio.com
www.vesratio.com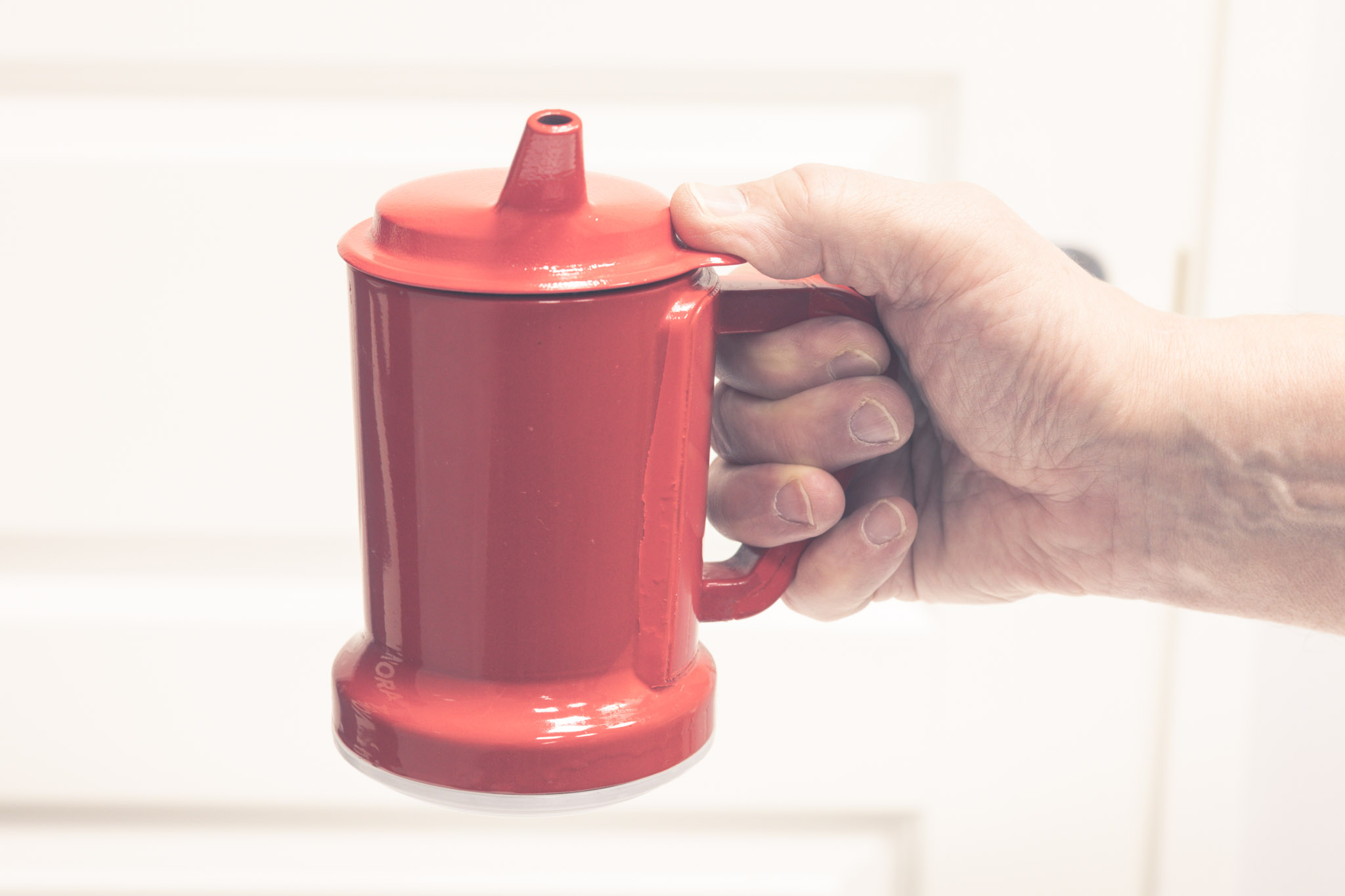 Vesratio | 30th November 2019