Nasdaq congratulates Henkaus in Times Square, New York
Nasdaq congratulated Henkaus on Times Square in New York
Nasdaq impressively congratulated Henkaus Oy on last week's victory in the Tahko Ski Lift Pitch competition. Henkaus was featured on the Nasdaq Tower video screen in Times Square, New York.
Henkaus Oy, a company focused on remote vital signs tracking solutions, won the Tahko Ski Lift Pitch competition held in Kuopio on the 8th of April. For a startup looking for growth financing, winning a pitching competition has immediately brought significantly more contacts and visibility both domestically and internationally.
– We are very pleased with the extensive attention achieved by the company. However, the congratulations we received from Nasdaq and the incredibly great visibility at Times Square's MarketSite surprised us completely, says Henkaus' CEO Abhishek Jayaprakash with a wide smile on his face.
Due to the pandemic, only the organizers and part of the jury were present in this year's Tahko Ski Lift Pitch competition in Kuopio. The startups and their support teams participated in the event remotely. All participants of the event were able to follow the presentations of the companies live on the internet. They were also able to participate in partner clinics and in bilateral meetings remotely as well. For start-ups, above all, the event provided opportunities to meet and build relationships with both business angels and venture capitalists.
Located in Midtown Manhattan, Times Square is one of New York's most important commercial centers. It is a tourist destination and entertainment hub illuminated by countless billboards and advertisements. Times Square is one of the most popular attractions in the world, with an estimated 50 million visitors a year. About 330,000 people pass through Times Square every day, and more than 460,000 pedestrians visit Times Square on its busiest days.
Nasdaq Inc.
Nasdaq is a leading global provider of trading, clearing, exchange technology, listing, information and public company services. Nasdaq is home to approximately 3,900 total listings. Nasdaq Nordic comprises the joint offering of the Nasdaq Group's Nordic exchanges in Helsinki, Copenhagen, Stockholm, Iceland, Tallinn, Riga and Vilnius. Read more: https://www.nasdaq.com/
Henkaus Oy
Henkaus develops, sells and markets medical-level solutions for remote vital signs tracking and remote patient care. The company's solutions are intended for use by medical professionals and healthcare providers to gather accurate and objective data, to serve as a pre-diagnostic aid, and to help optimize treatment pathways. Henkaus provides non-contact devices that do not interfere with patients' normal lives. The company's state-of-the-art radar-based technology is capable of e.g. to measure the patient's respiratory rate from a distance of 1-2 meters (3-6 feet) The company, founded in 2019, is headquartered in Lappeenranta, Finland. The company's solutions are aimed at the global market.
Contact Information
Henkaus Oy
Kipparinkatu 7 Lh 3, FI-53100 Lappeenranta, Finland
contact@henkaus.com
www.henkaus.com
+358 41 751 1769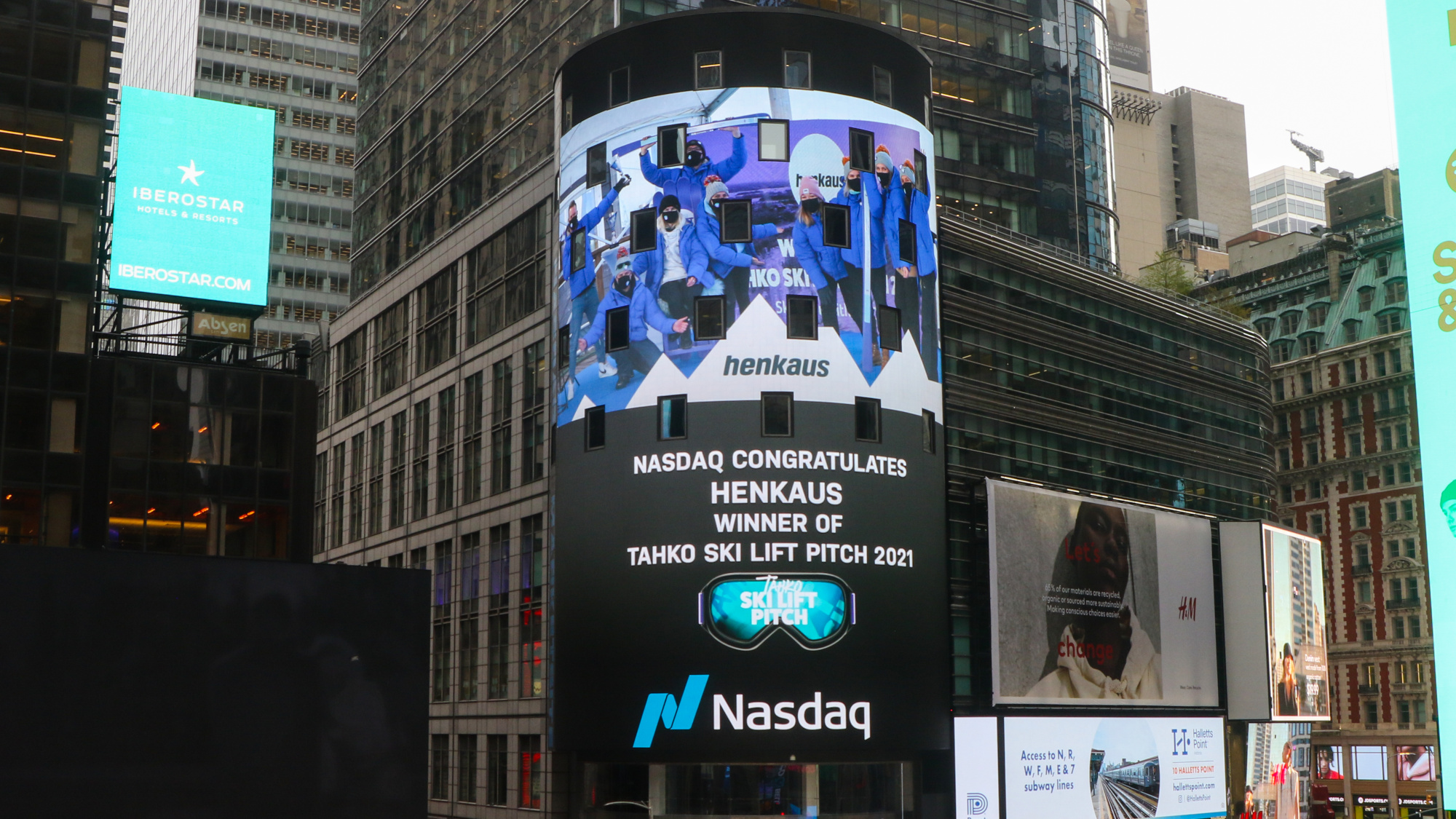 Henkaus | 14th April 2022